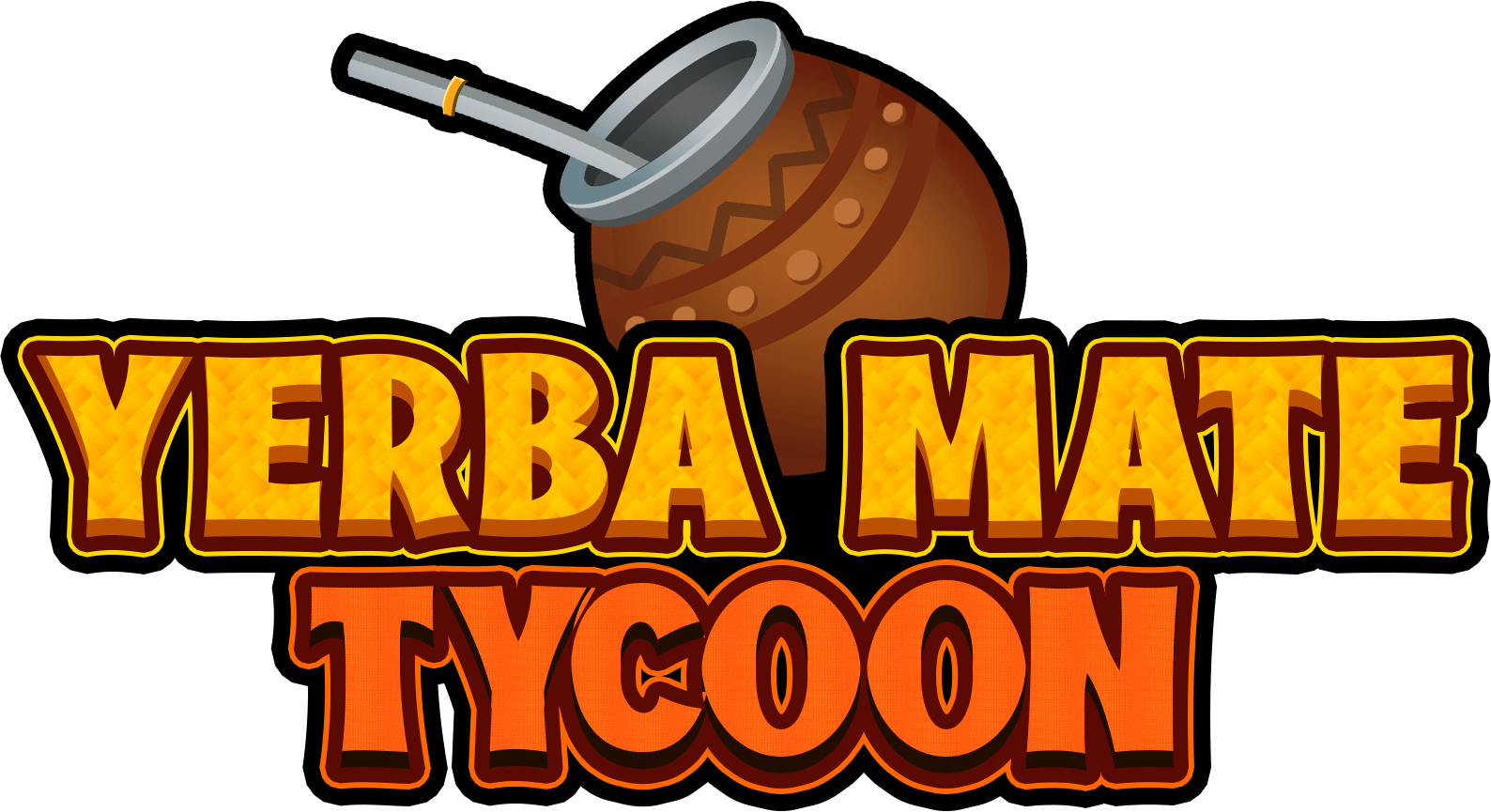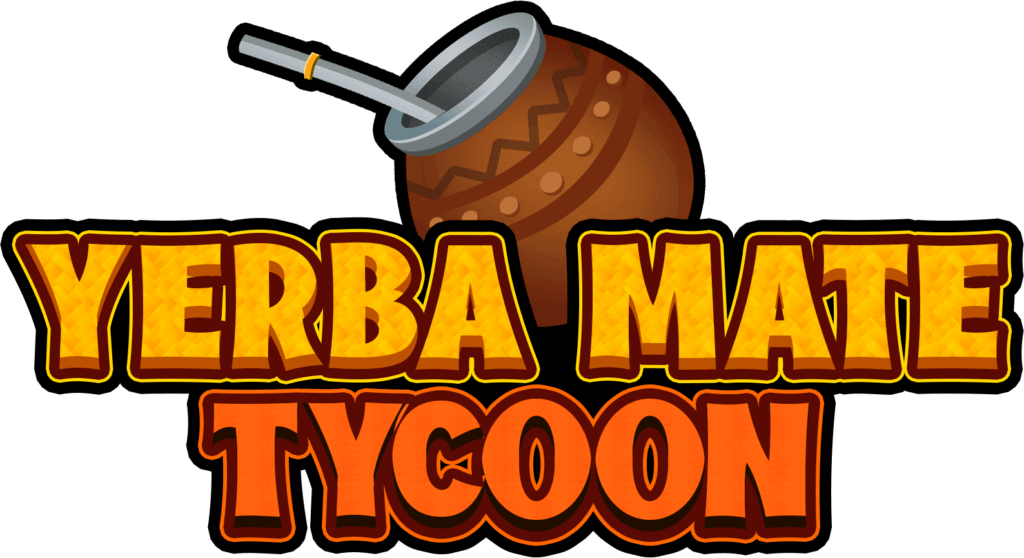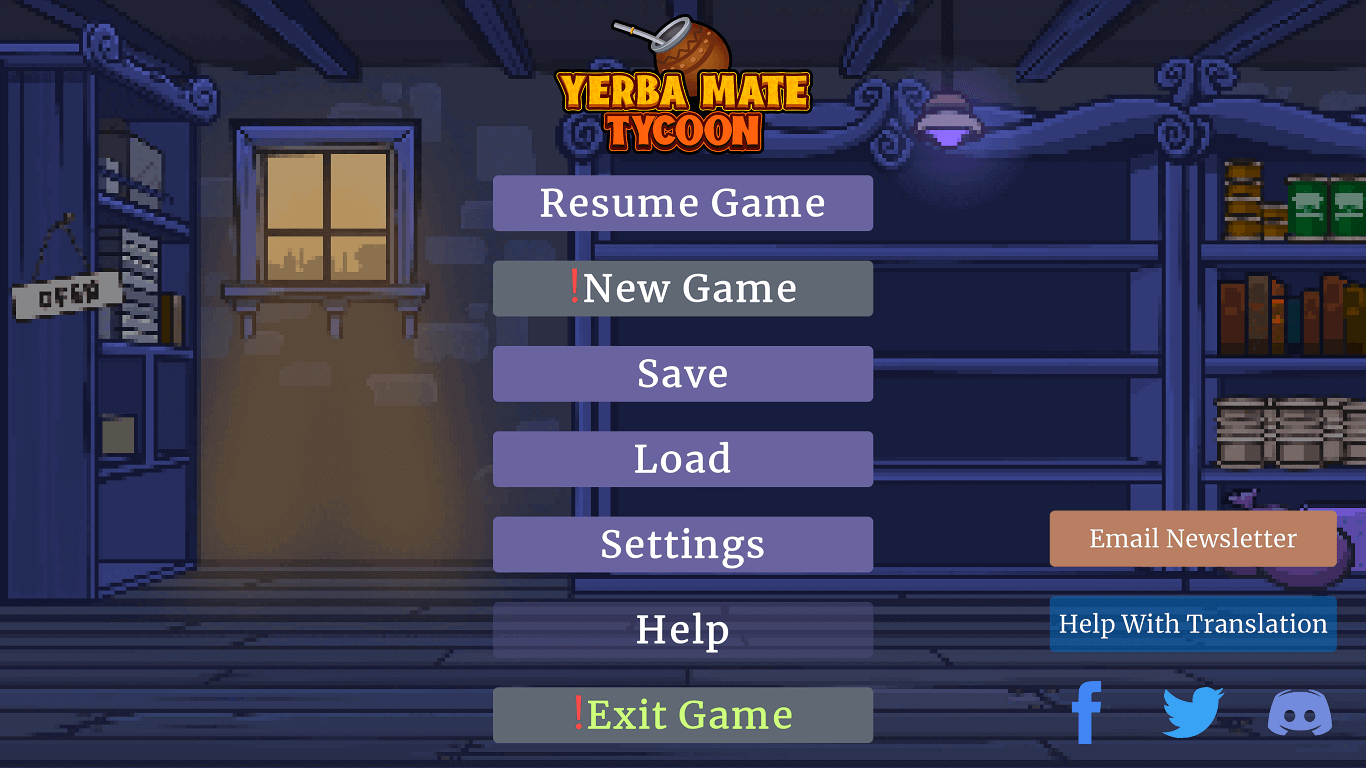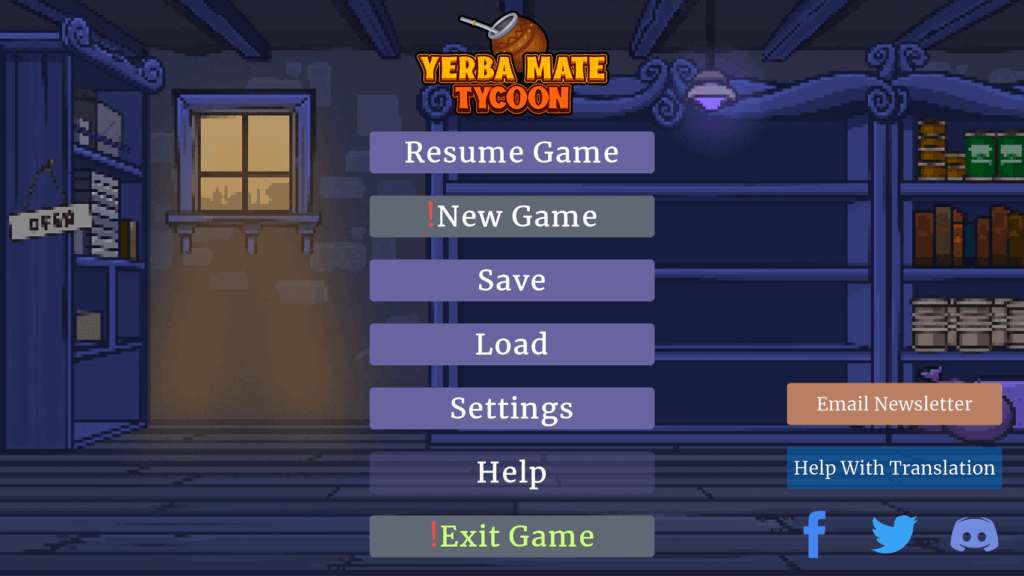 Yerba Mate Tycoon is a business simulator game where you are running a yerba mate shop. You need to take care of workers, compete with other companies. Make new yerba mates (over ~150 additives to choose), take various decisions, choose your path to success, and a lot more.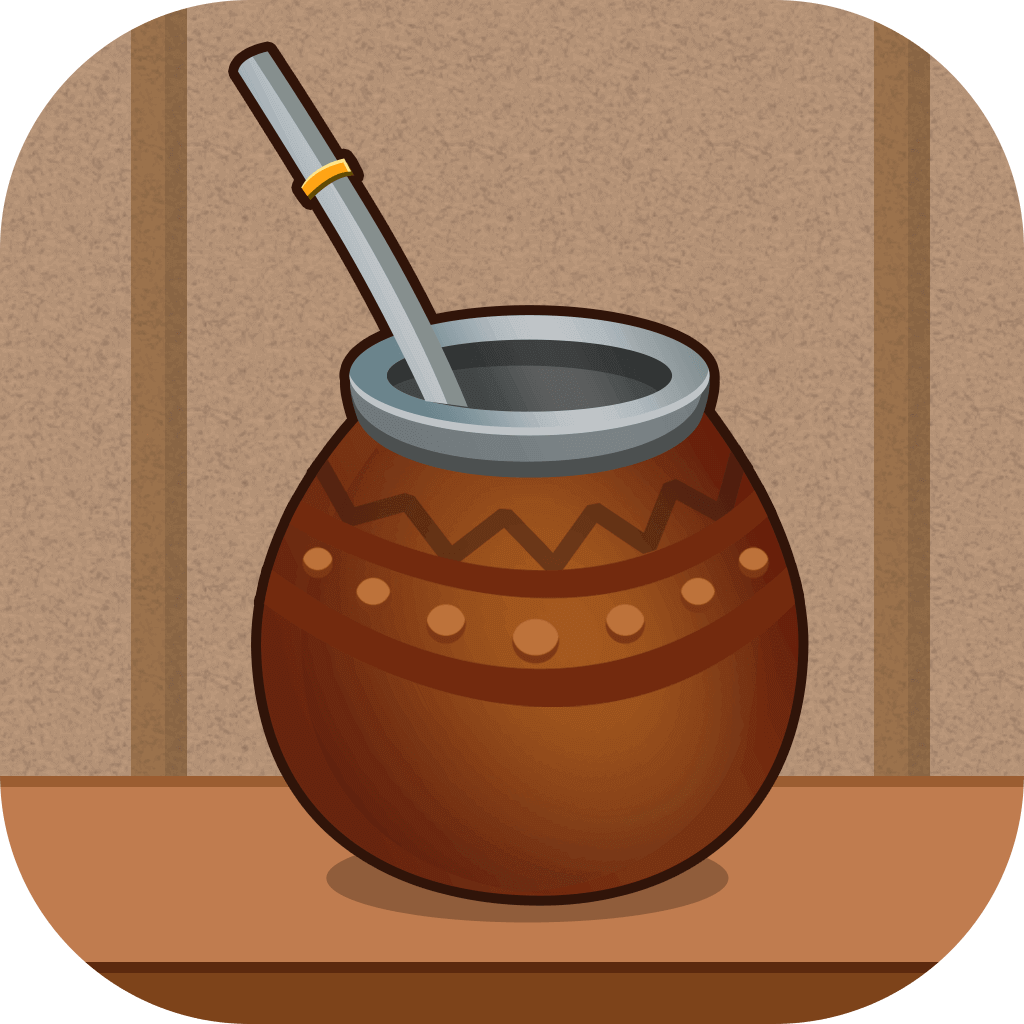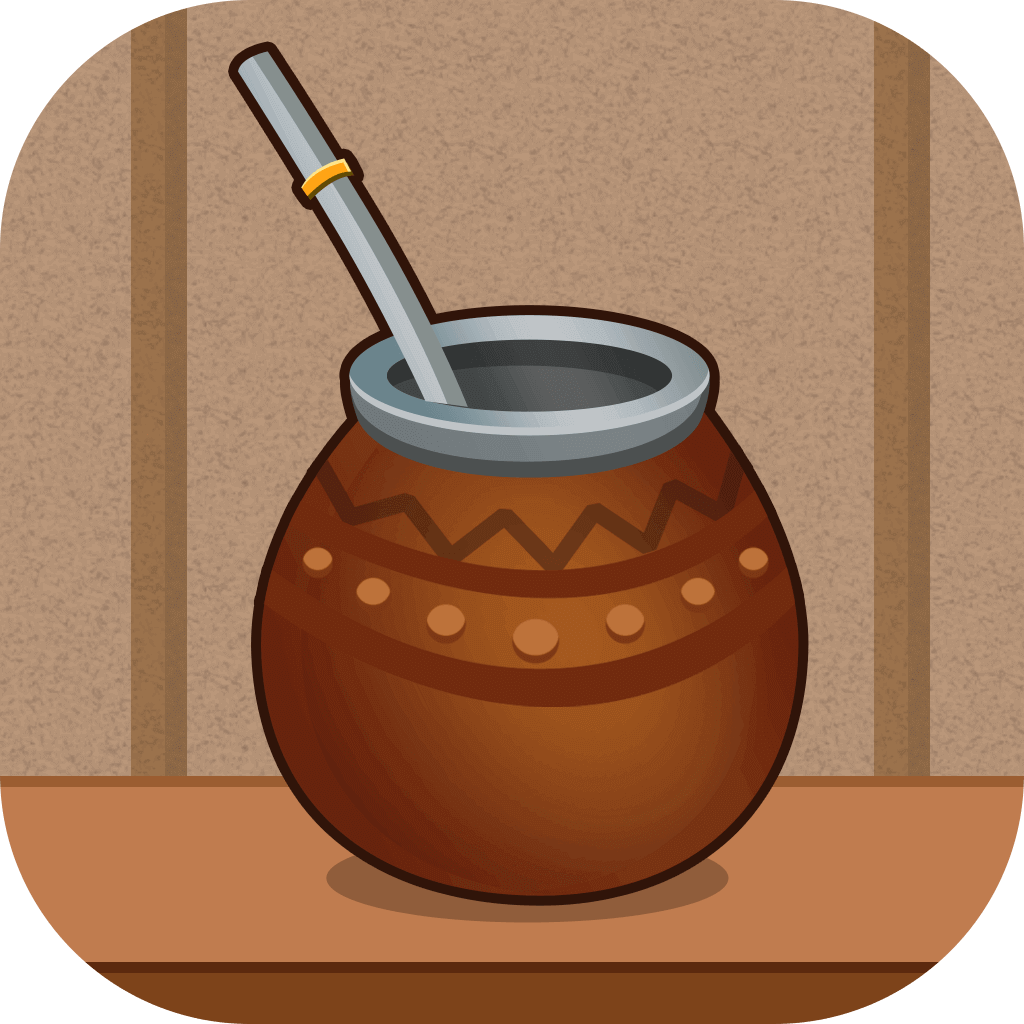 First, you need to choose your localization and the CEO of your company. The UK? Poland? Germany? Paraguay? You decide in which country you will start the game. Each from the 19 counties got their tax rate, worker's salaries/workers experience, tax/education future, and a lot more stats. Of course, as a big corporation, you can change the destiny of the country.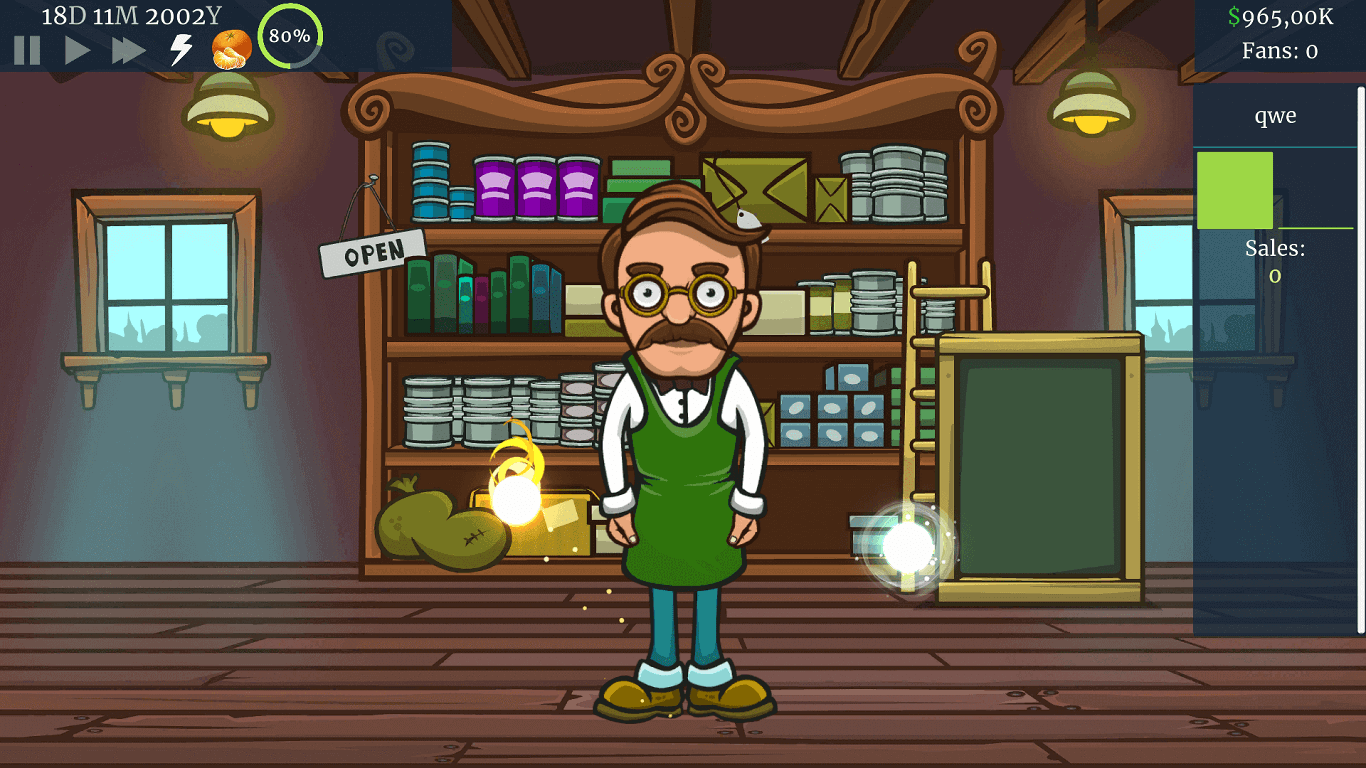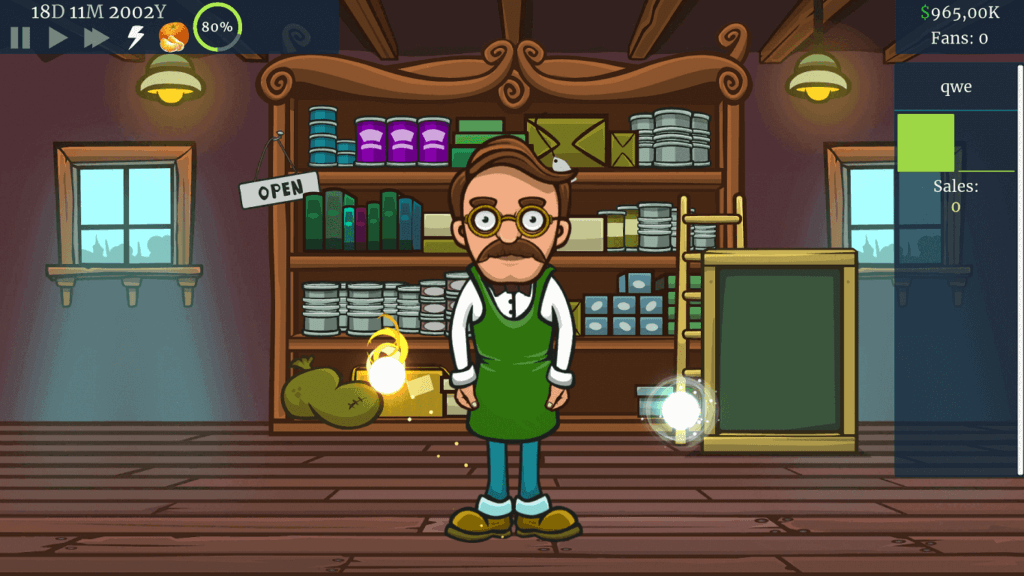 Now we need to make some Yerba maté. Pure? Or maybe with additives, you can choose additive from over ~150 additives, each with unique stats, you want to aim into casual yerba? Or maybe more luxury? Set price for your yerba, countries of distributions, prepare marketing for your product then release it. Has the product failed? Take a loan; if the product was a success, then maybe it's time to buy some upgrades? Or maybe hire new workers? What about some science experiments with yerba? Maybe it's time to do some bad marketing for coffee?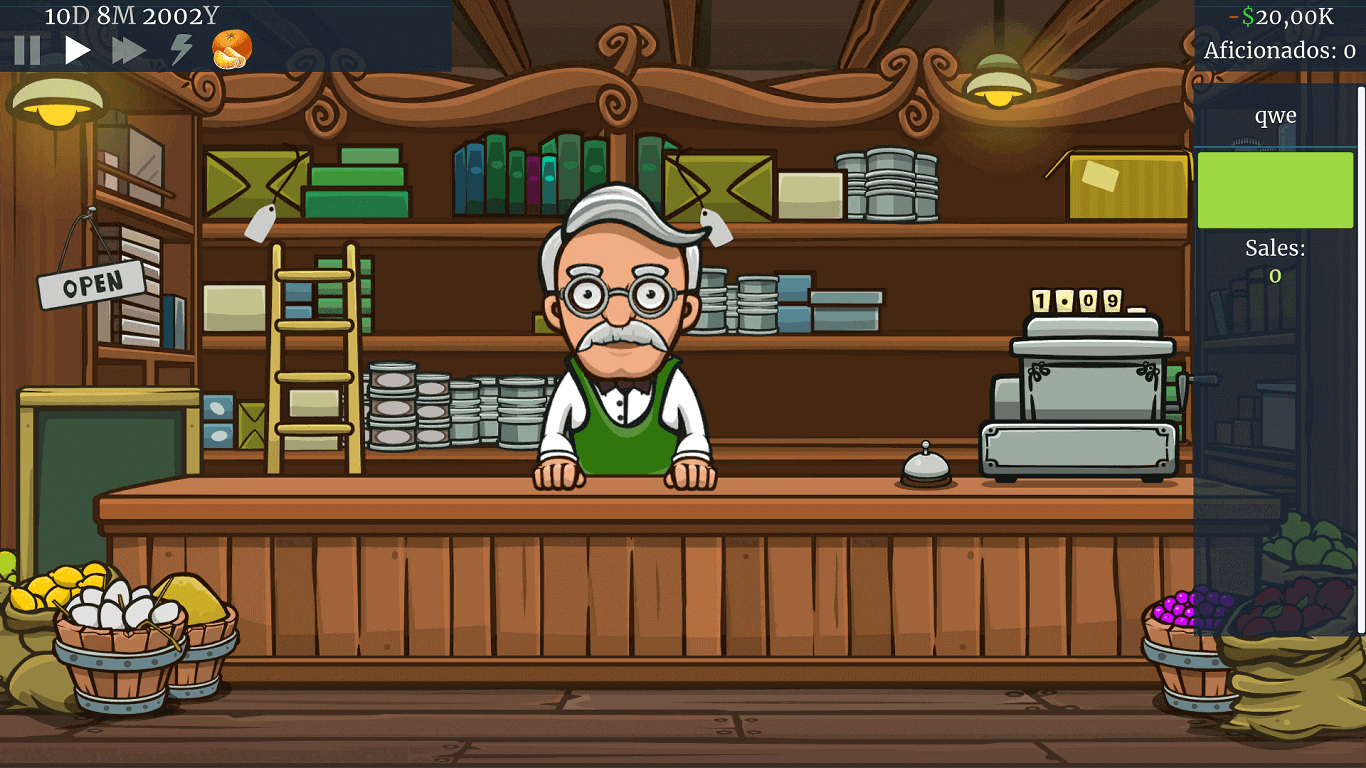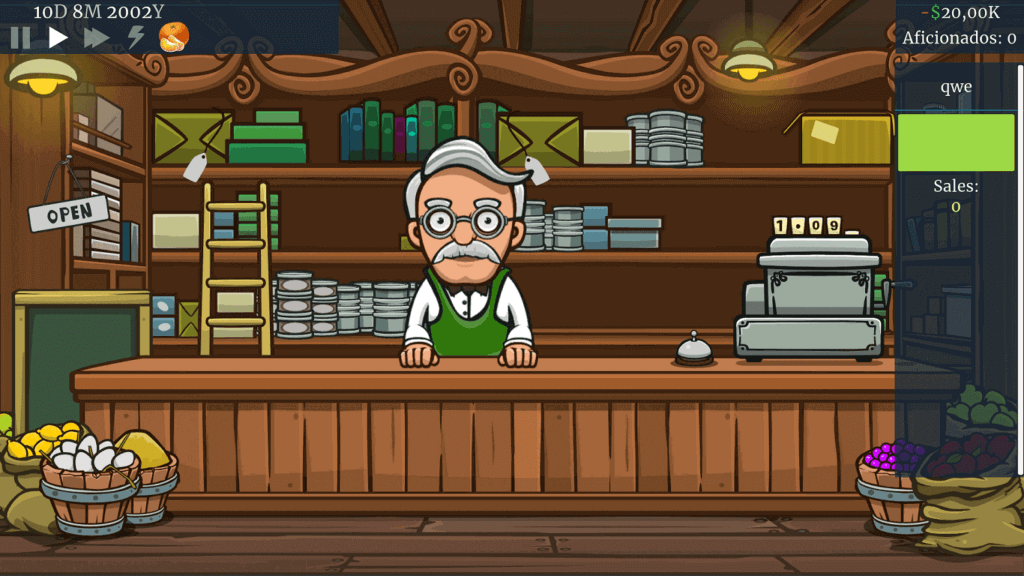 What about competitors? Destroy them or use them. Maybe they got some workers, that should work for you? Maybe you can buy their shares and earn some extra cash. Maybe our competitors can raise yerba knowable, and then you can take over the next country? Casual gameplay that with each minute of gameplays turns into something more complex.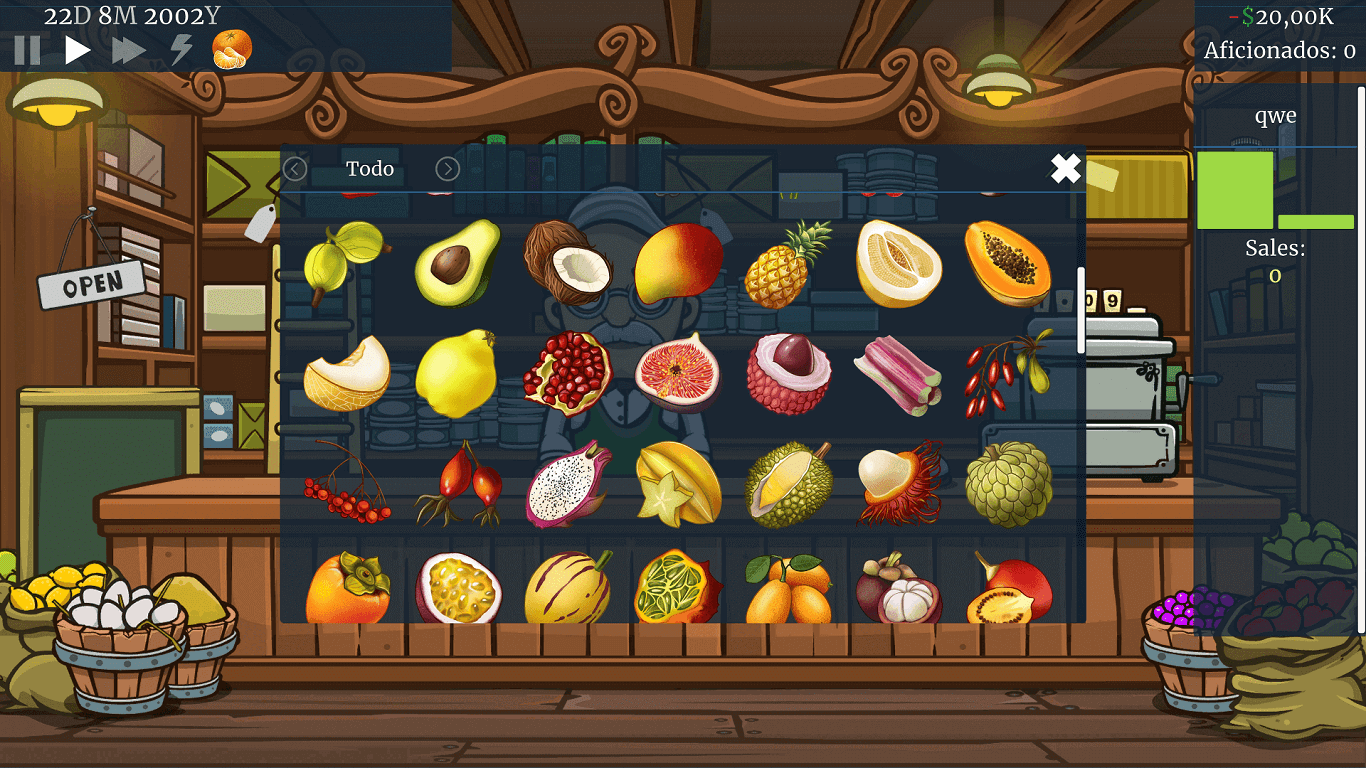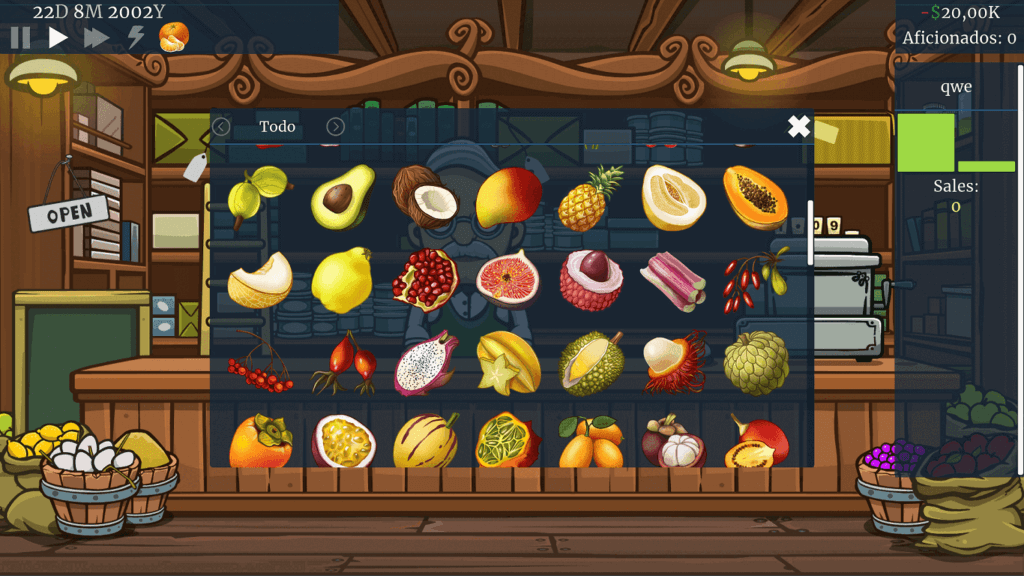 Over 19 start countries
Various yerba customizations
Over 150 additives to chose
Hire and train workers
Expand company, buy new technology
Create your own additives (science)
Chose progress and marketing strategy
Take various decisions
Many Easter eggs
Simple to learn, hard to master
Compete with competitors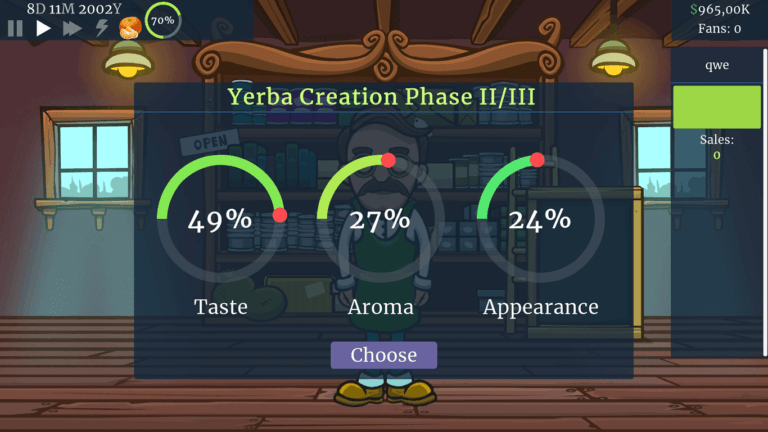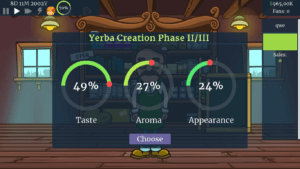 FAQ: