This post is also available in:

English

polski (Polish)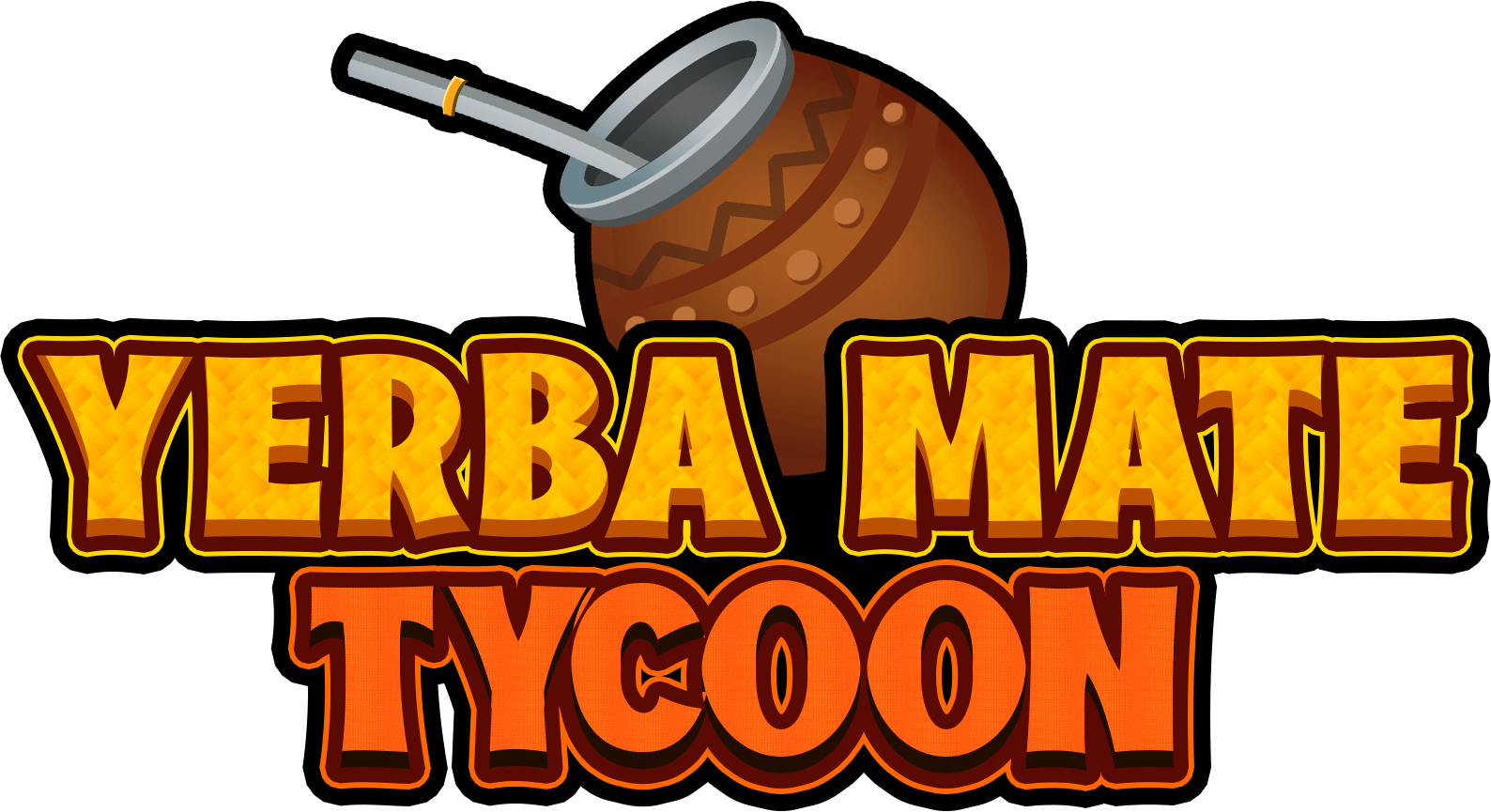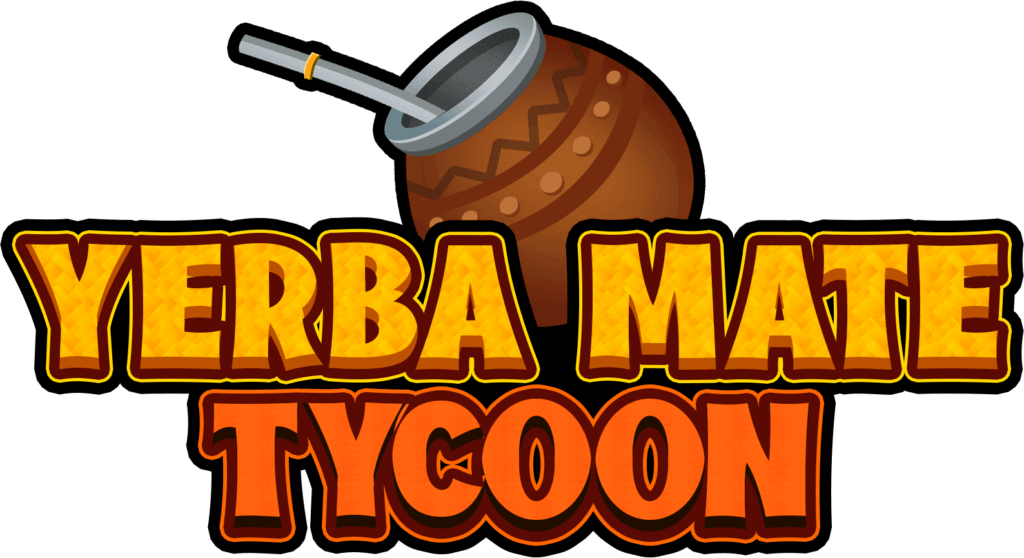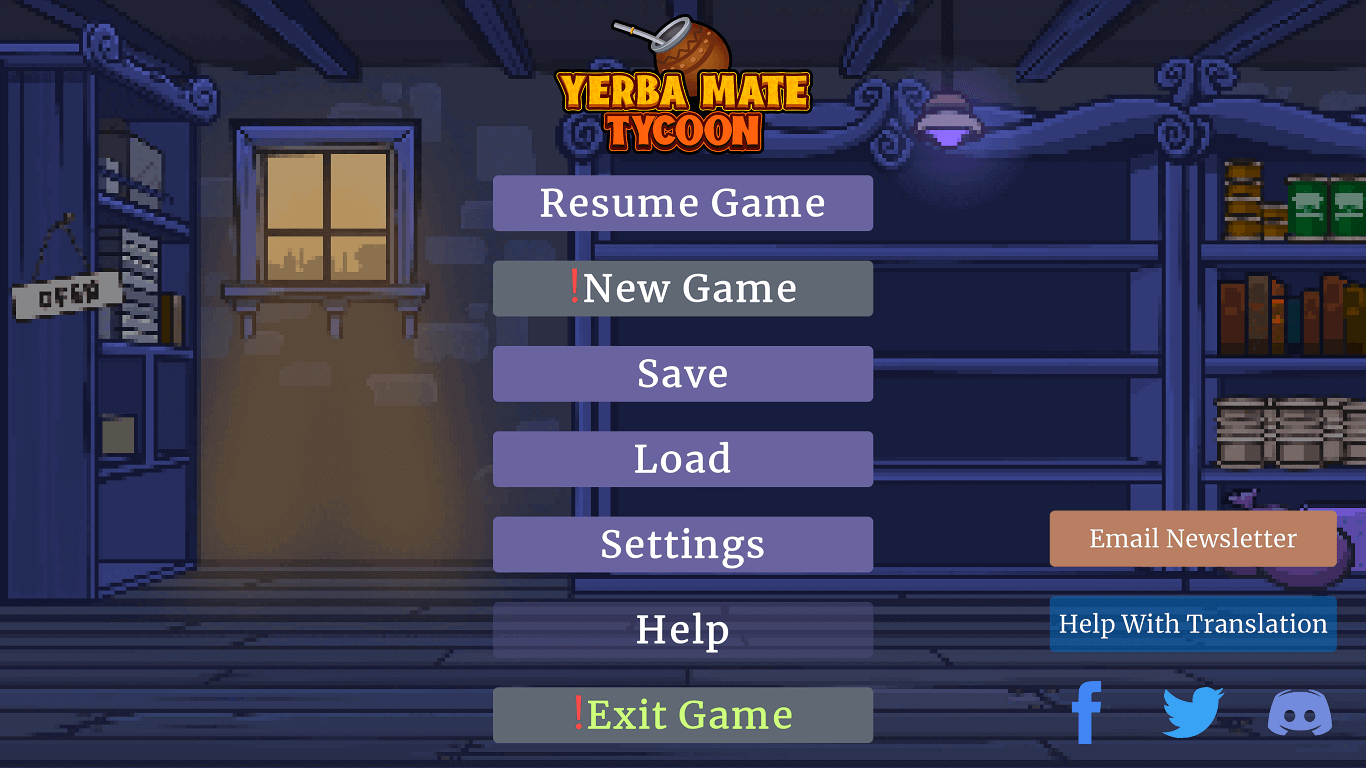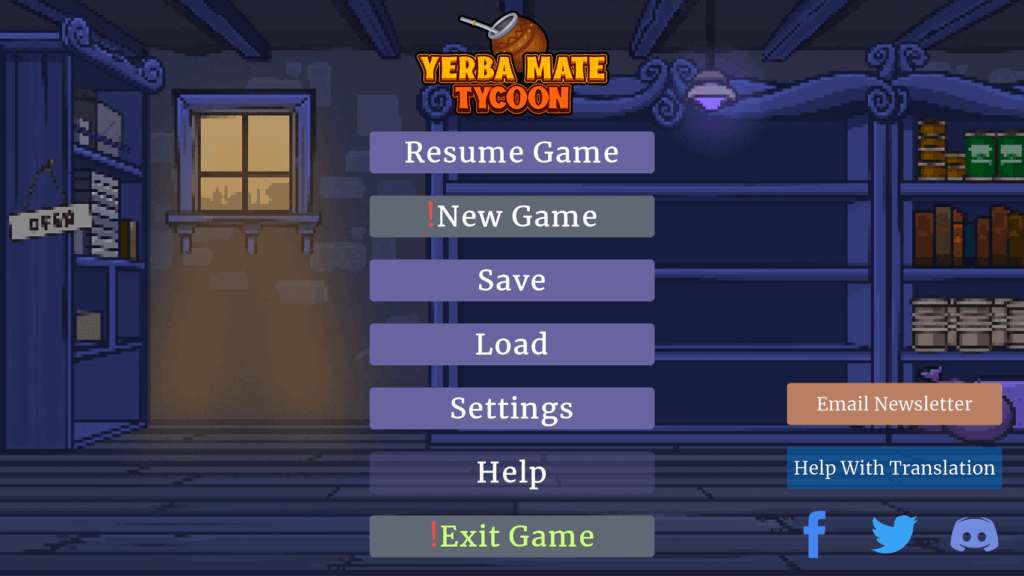 Yerba Mate Tycoon is a business simulator game where you are running a yerba mate shop. You need to take care of workers, compete with other companies. Make new yerba mates (over ~156 additives to choose), take various decisions, choose your path to success, and a lot more.
First, you need to choose your localization and the CEO of your company. The UK? Poland? Germany? Paraguay? You decide in which country you will start the game. Each of the 19 counties got their tax rate, worker's salaries/workers experience, tax/education future, and a lot more stats. Of course, as a big corporation, you can change the destiny of the country.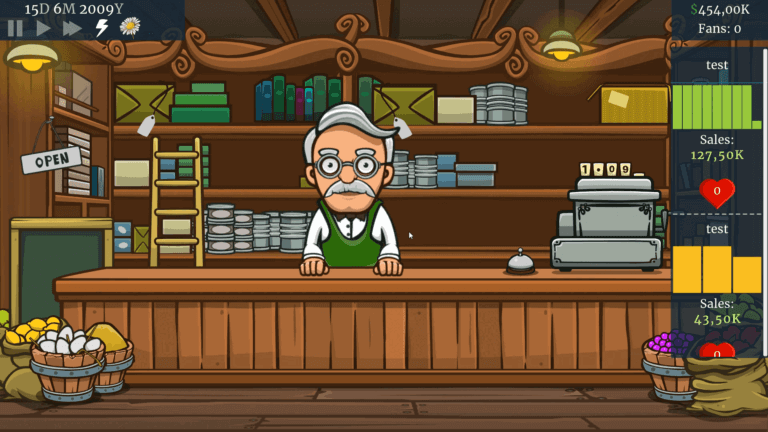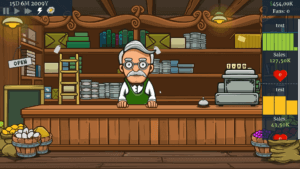 Now we need to make some Yerba maté. Pure? Or maybe with additives, you can choose additive from over ~156 additives, each with unique stats, you want to aim into casual yerba? Or maybe more luxury? Set price for your yerba, countries of distributions, prepare marketing for your product then release it. Has the product failed? Take a loan; if the product was a success, then maybe it's time to buy some upgrades? Or maybe hire new workers? What about some science experiments with yerba? Maybe it's time to do some bad marketing for coffee?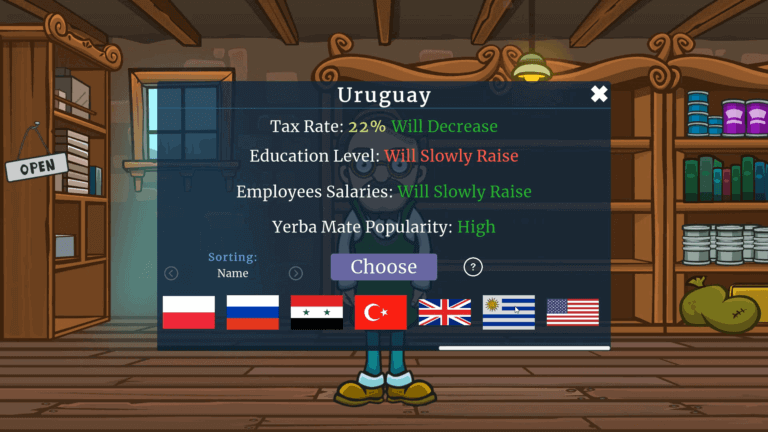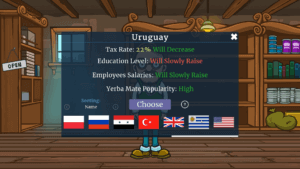 What about competitors? Destroy them or use them. Maybe they got some workers, that should work for you? Maybe you can buy their shares and earn some extra cash. Maybe our competitors can raise yerba knowable, and then you can take over the next country? Casual gameplay that with each minute of gameplays turns into something more complex.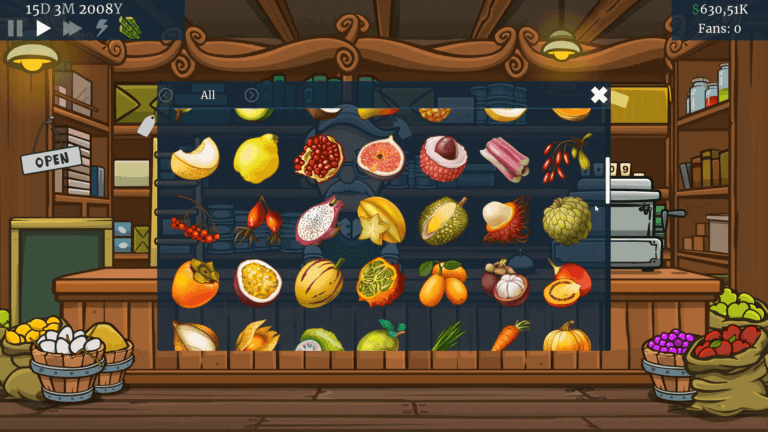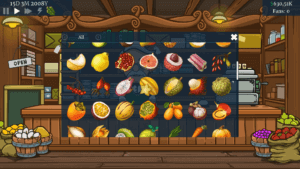 New update = new bugs
Poor graphic and sounds
Over 156 additives to chose from in your yerba creation, with unique qualities and events – including apple, orange, pomelo, honey, and uranium!
Create, customize, market, and sell your yerba mate. Set its price, type, package type/logo, distribution, additives, drying method, and much more.
Chose one country from 19 available in the game, set company and CEO stats. Countries got various tax rates, yerba popularity rate, workers salary, workers education, and change over time.
Unlock new upgrades and fight with coffee.
Hire/Train workers, discover their personalities
Discover the unique world of yerba mate
Tons of references to yerba mate
Dynamic system means constantly evolving tax rates, loan availability, yerba popularity, workers' salaries, and behavior
Easter eggs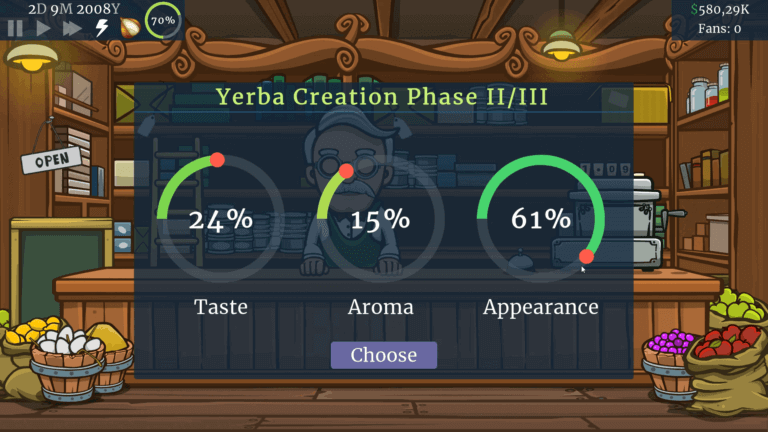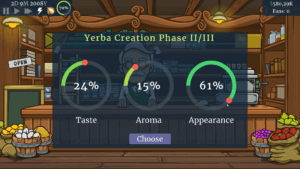 ^ Android + IOS version (mobile) is 100% free, no ads or IAP, it's game without ads or IAP. Because of my tax situation it was an only way for releasing my game on mobile devices, I couldn't release the paid version on mobile, I wanted to avoid spamming users with ads, so it's 100% free, if you like it, consider buying Steam version or Donation